trees planted with WeForest
water bottles diverted from landfills
styles created using sustainable materials
We only have one planet. Treating it well is essential and as a result, sustainability is non-negotiable. That means choosing sustainable materials, cutting out waste, and keeping a finger on every part of our supply chain. We only want to bring beauty into this world, not excess.
Working with WeForest, we've taken another step towards taking care of the planet. We've committed to growing 1,000 trees per month, supporting reforestation projects in Ethiopia's Desa'a Forest Reserve. These projects work to ensure species are protected, soil erosion is minimized, and local communities retain their livelihood while empowering women, children, and the farmers so many depend on.
As we continue to grow as a brand, we continue to improve our business practices and make strides towards increasing and improving our sustainability. We utilize sustainable, responsibly sourced yarns and fabrics whenever possible; removed all plastic packaging from our products; and always design with purpose, to create quality products and apparel that last.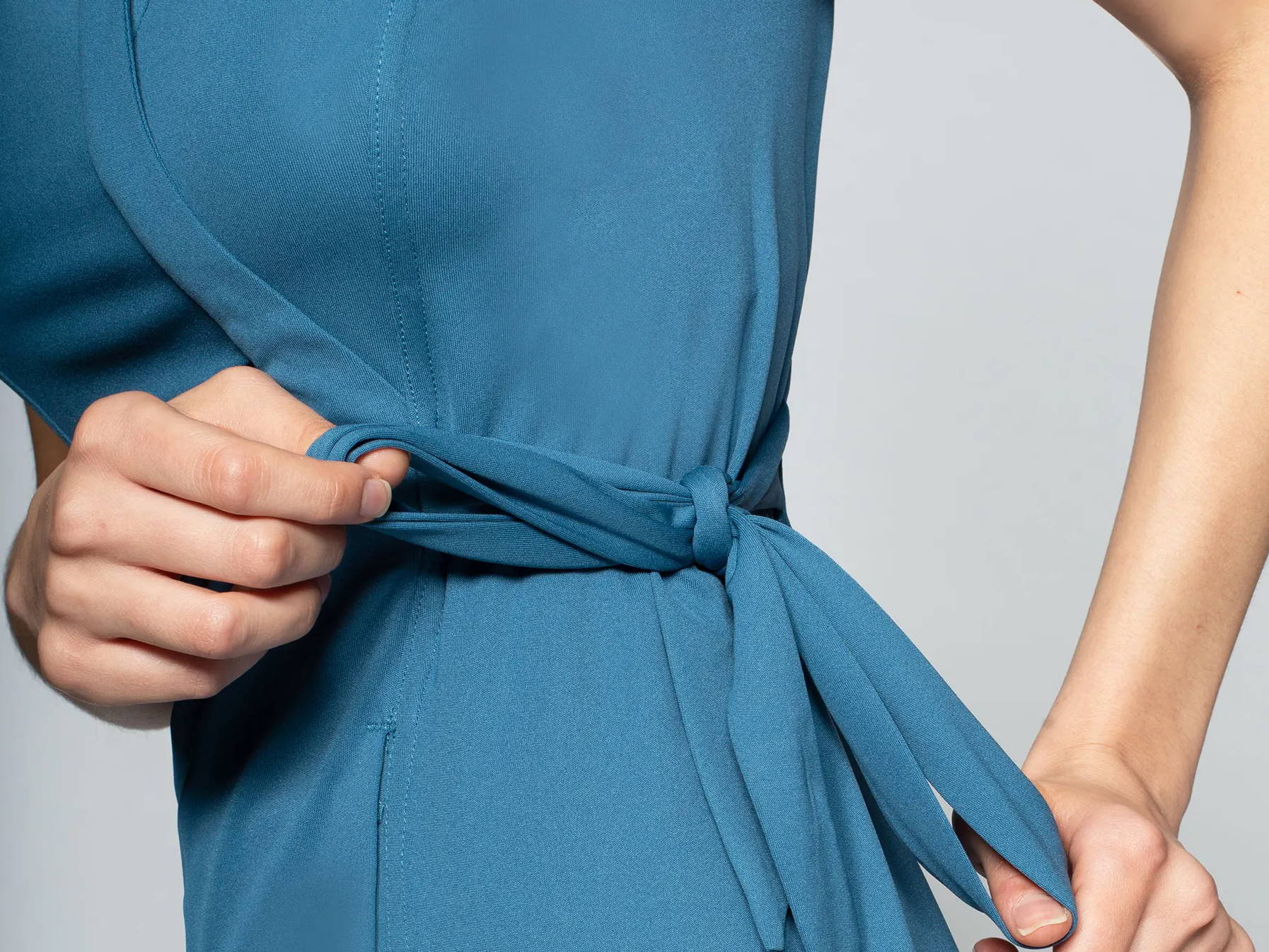 Athletic/Sustainable Fabric
What if the uniforms you wear helped the planet? They can. Our Sustainable Performance Fabric is made from recycled water bottles that are crushed, pelleted, and spun into the fabric we use. It's made even better with a biodegradable Chitosante treatment to ensure it's both soft to wear and keeps you safe with UPF50 sun
protection. Plus, Chitosante is the only antibacterial bio-agent in the world to be certified by the
US Environmental Protection Agency.

It's also moisture-wicking, breathable, fast-drying, odor-resistant, static free, pill resistant,
and sure to be your favorite.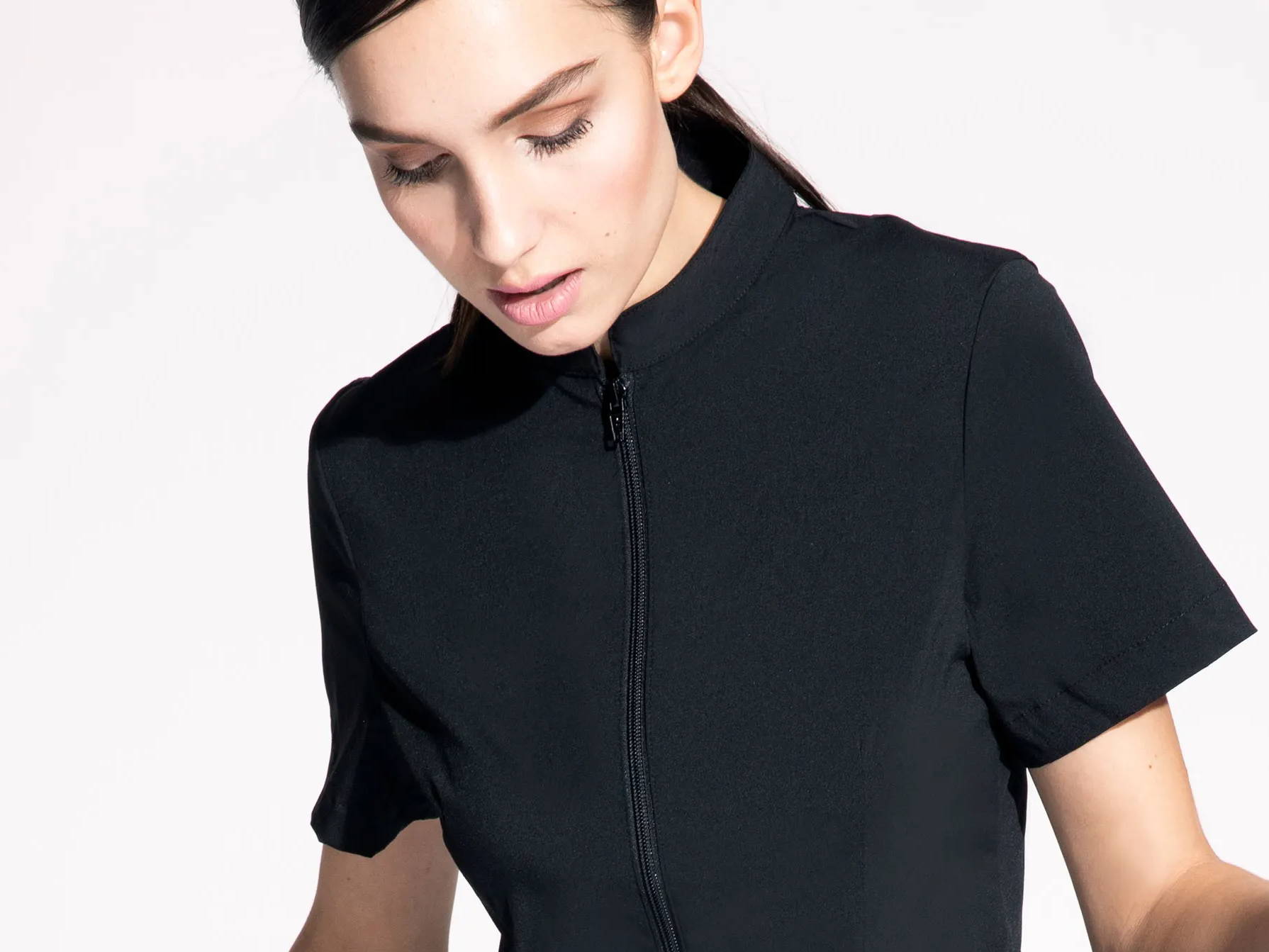 Same signature, better ending. Our new EcoSignature fabric is made from biodegradable polyester and spandex, giving you the same comfort, quality, and durability as our Signature Fabric, with a better outcome when your uniforms have lived their life. The fabric safely breaks down when disposed of without releasing harmful substances into the soil. With four-way stretch, Oeko Tex certification, and the same extensive range of styles and sizes available, it's like nothing has changed, but everything has gotten better.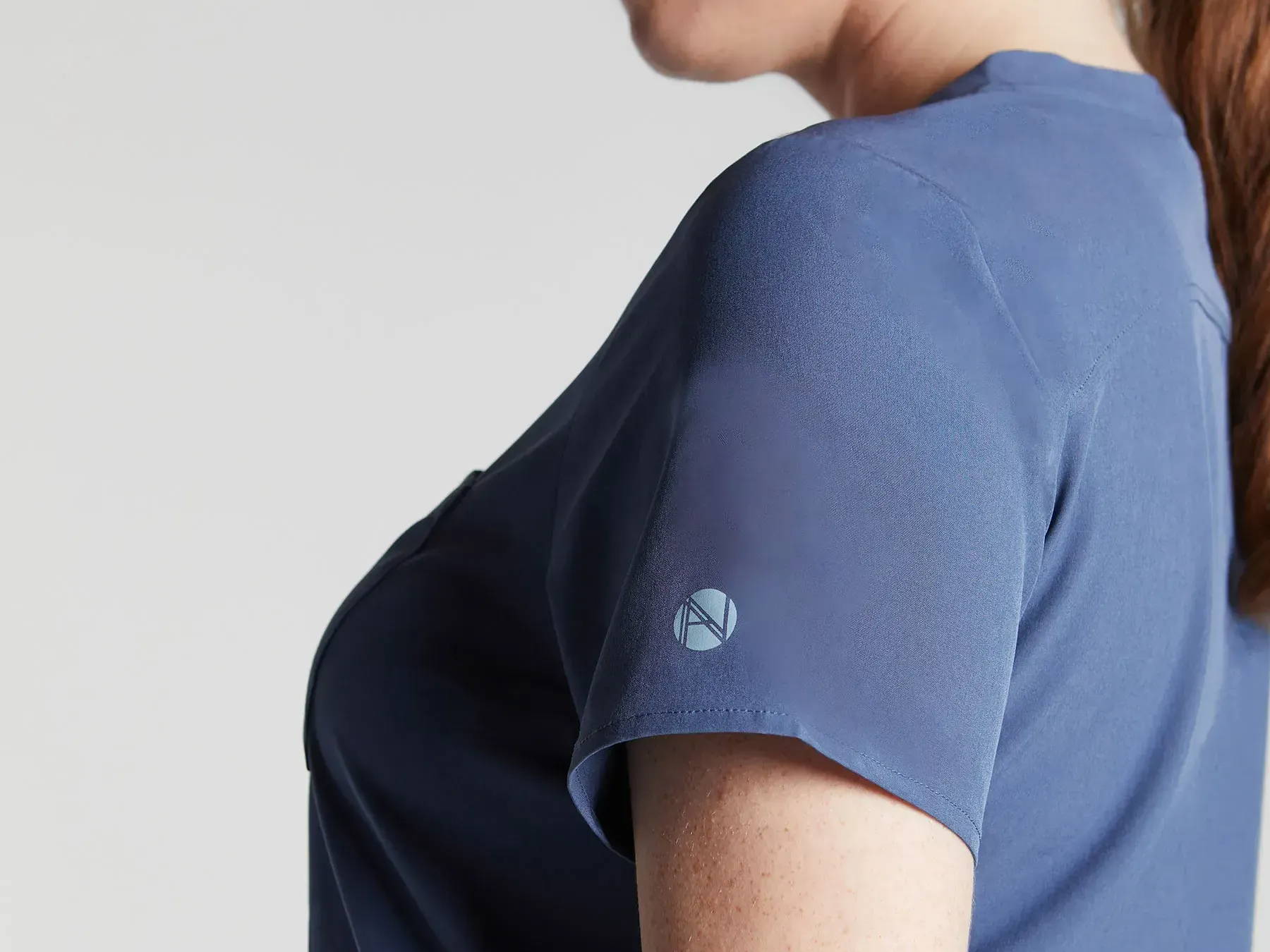 Soft, stretchy, and made from recycled materials, EcoSoftMD™ is the ultimate in lightweight comfort designed to care for you while you care for others. The fabric is breathable and features a water repellant wash to improve durability. Plus, it dries quickly and won't pill or fade even after countless shifts and repeat washings.