We only have one planet. Treating it well is essential and as a result, sustainability is non-negotiable. That means choosing sustainable materials, cutting out waste, and keeping a finger on every part of our supply chain. We only want to bring beauty into this world, not excess.
WeForest
Working with WeForest, we've taken another step towards taking care of the planet. We've committed to growing 1,000 trees per month, supporting reforestation projects in Ethiopia's Desa'a Forest Reserve. These projects work to ensure species are protected, soil erosion is minimized, and local communities retain their livelihood while empowering women, children, and the farmers so many depend on.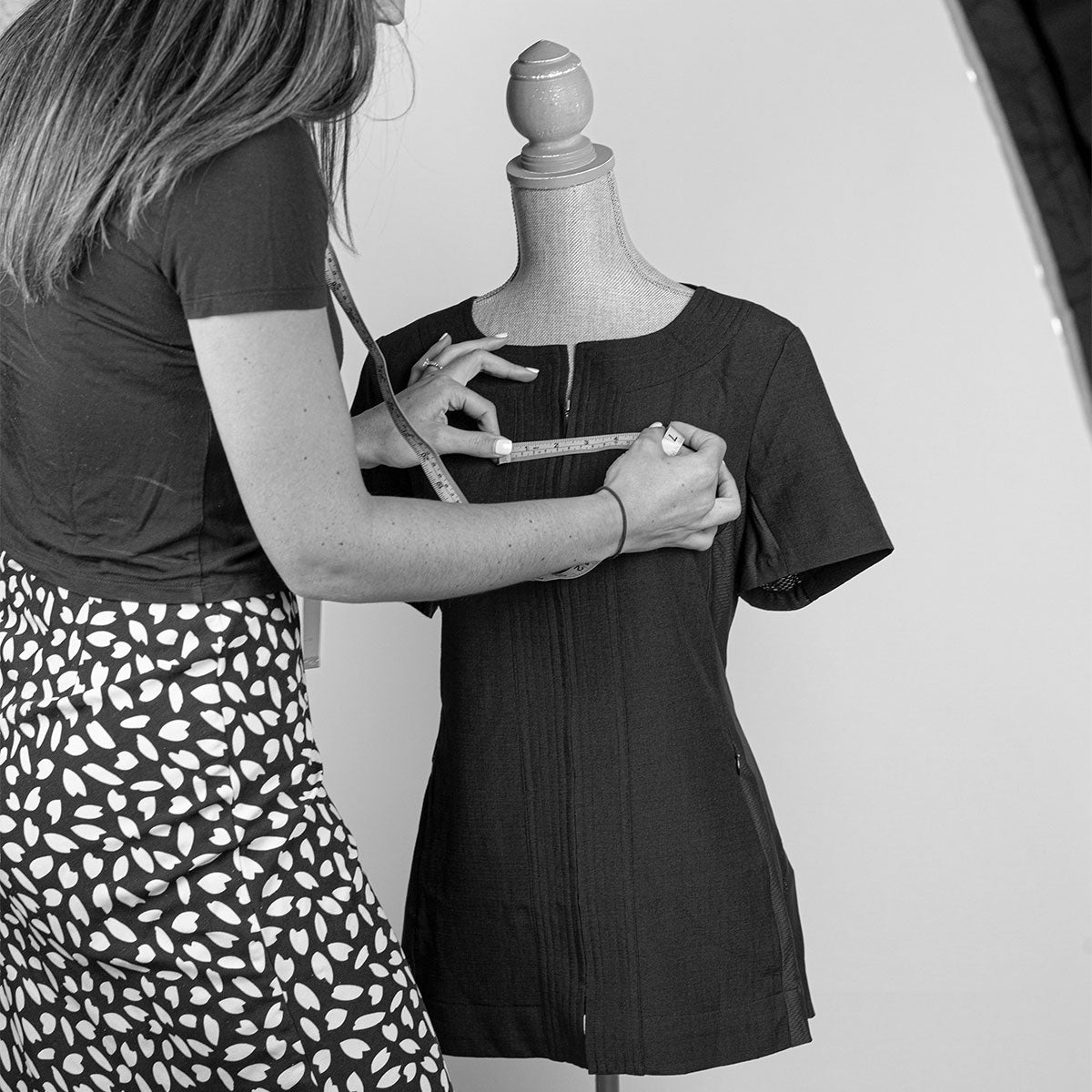 Our Practices
As we continue to grow as a brand, we continue to improve our business practices and make strides towards increasing and improving our sustainability. We utilize sustainable, responsibly sourced yarns and fabrics whenever possible; removed all plastic packaging from our products; and always design with purpose, to create quality products and apparel that last.