Made for the Way you Move™
Established in 2002, Noel Asmar Uniforms changed the way professionals get dressed with one simple principle: everything is Made For the Way You Move™. 
We design thoughtfully, with purpose, for real people, real bodies, and real situations. We use design to facilitate movement and solve real problems, making your days easier and more efficient with uniforms that are easy to care for, made to last, flattering, functional, and sure to empower you.
We continually look for opportunities to improve and we refuse to settle. Style, fit, customer service, feedback, packaging, shipping—everything matters to us, and we always ensure every piece is perfect, down to the very last stitch.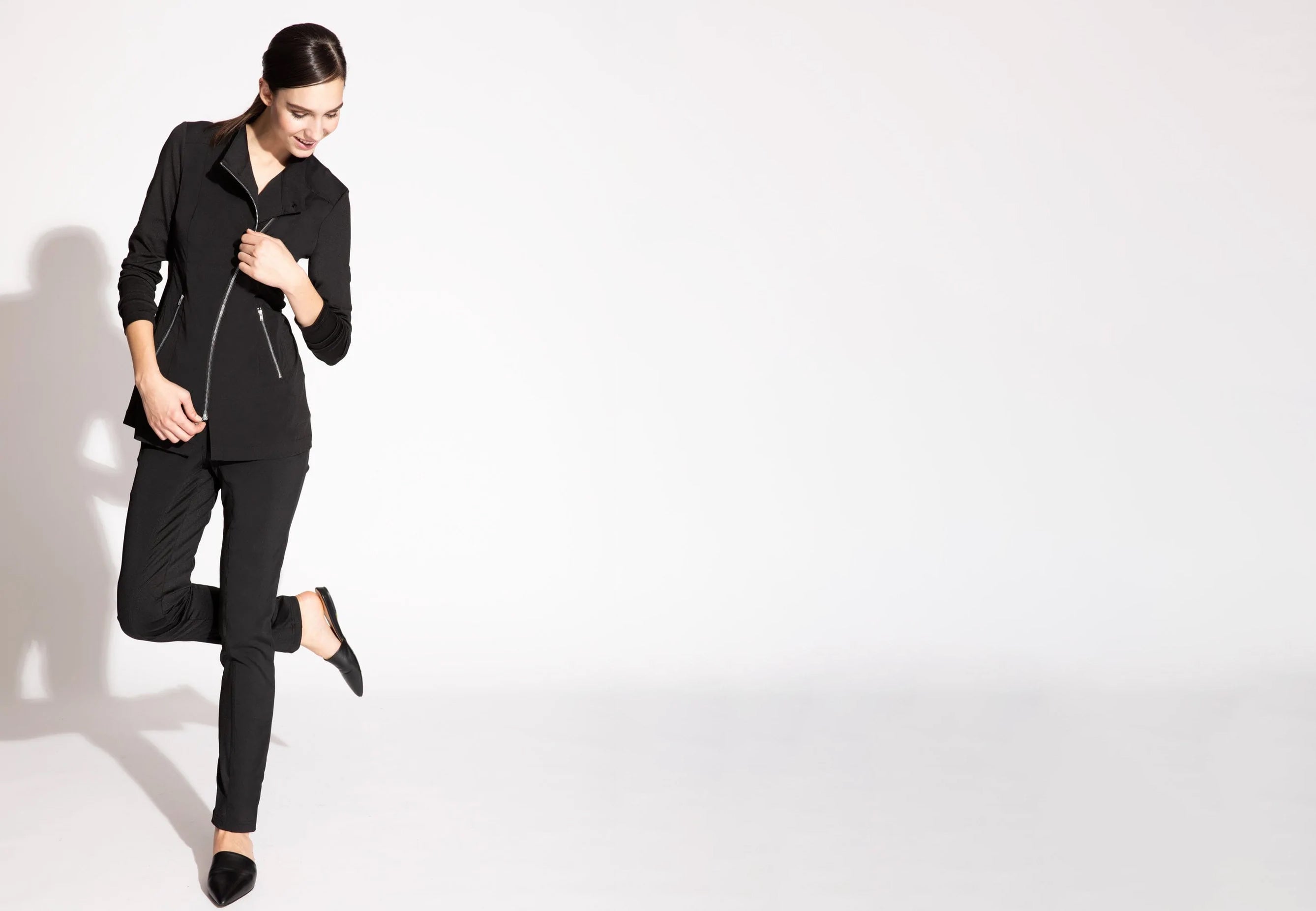 Founded in 2002, Noel Asmar Uniforms has an extensive and impressive history dressing spa and wellness professionals representing top brands and iconic properties around the world including Virgin Hotels, La Prairie, Four Seasons, Fairmont, Marriott, Nobu, NoMad-NY, W Hotels, and Sensei. Our decades of experience brought us to the forefront as the most recognized provider of spa uniforms in North America and we've continued to grow and evolve, receiving recognition and numerous award wins for our uniform styles, innovation, sustainability, fabrics, and more.
We transformed spa uniforms dressing professionals in chic, modern tunics and brought the same wealth of knowledge, passion, and expertise, to our Asmar Scrubs™ collection. Debuting October 2022, the collection brings the same transformative approach to uniforms for medical and healthcare professionals, creating pieces that make a strong first impression and ensure the wearer looks and feels amazing.  
Our team has extensive experience designing for wellness professionals, busy caregivers, elite athletes, and men and women of all shapes and sizes while our sales department has decades of experience helping people dress for success and putting together uniform programs for teams ranging from just a few members to operations with thousands of staff. Whether you're an independent practitioner, small clinic or spa, or part of a large corporation, we're here to help you every step of the way. Your entire Noel Asmar Uniforms experience—from browsing our website and app, to ordering your new apparel, to looking and feeling great during your shift—is important to us and we value every interaction with every customer every time.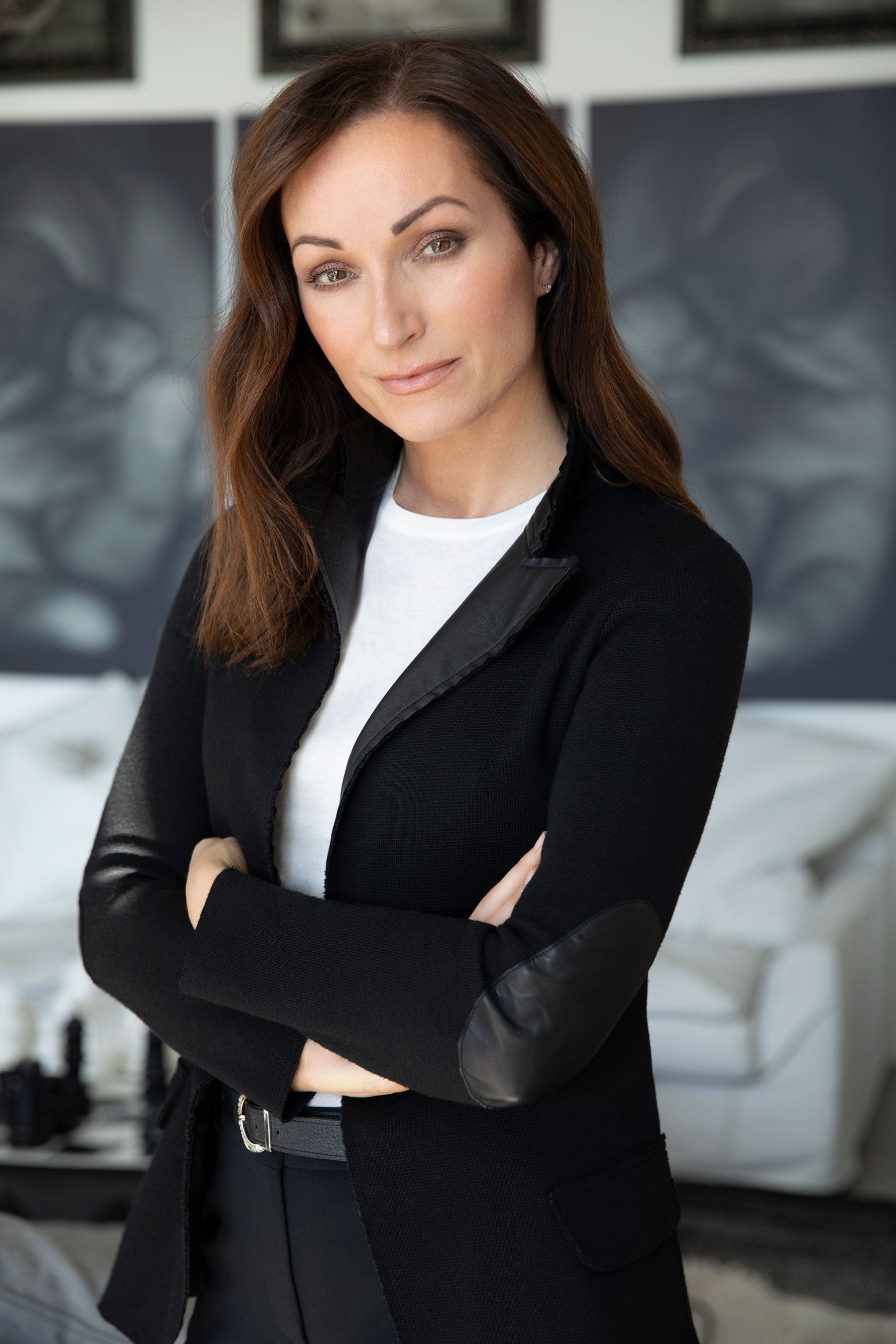 Meet Noel
Noel Asmar, founder of the women-owned and founder-led Noel Asmar Group and its respective brands, is a Canadian designer and business leader in the wellness sector.  
Beginning her career in hospitality, Noel spent a decade overseas drawn in by a passion for languages, cultures, art, fashion, and flavors. Upon returning to Canada, she launched Noel Asmar Uniforms—the first designer spa uniform—in 2002.  
Rooted in the idea that uniforms should be Made For the Way You Move™, the brand brought a fresh, fashion-forward, and functional approach to dressing spa and wellness professionals, quickly receiving industry awards and accolades for stepping out of the box. Taking what was once a boxy and boring spa uniform and elevating it to chic, stylish tunics, NAU became the go-to brand for spa professionals, synonymous with empowerment, confidence and high quality.
Designer. Creator. Trend-setter. Traveller. Leader.  
Ahead of the times, Noel began the line ensuring collections were size inclusive, running her collections in XXS-5XL in many styles to maximize the power of dressing for success, and included thoughtful details, flattering fits, high-performing fabrics and incorporating sustainable fabrics and materials wherever possible.  
After two decades dressing wellness professionals and working with iconic brands and properties worldwide, Noel Asmar Uniforms expanded in 2022 with Asmar Scrubs™ to support professionals in the growing healthcare, medical, and wellness field. With the new collection, NAU has become the first spa, medical, and wellness Uniform company specializing in uniforms for an entire team--from practitioners and care providers to front desk and reception.  
Noel's deep connection to the wellness community, strengths as a leader, and desire to give back, has fueled her desire to keep innovating for the growth and empowerment of the practitioners that dedicate their lives to caring for others. She has taken an active role in with various professional organizations, including the International Spa Association, where she sat on the board of directors for six years. Her work continues to receive international attention, with features in Harper's Bazaar and Vogue, while Noel's creativity, innovation, and business savvy have seen her recognized as one of Canada's Top 20 Female Entrepreneurs and awards for innovation and sustainability.
Noel currently lives in Metro Vancouver, British Columbia Canada, with her husband, three children, and fur babies.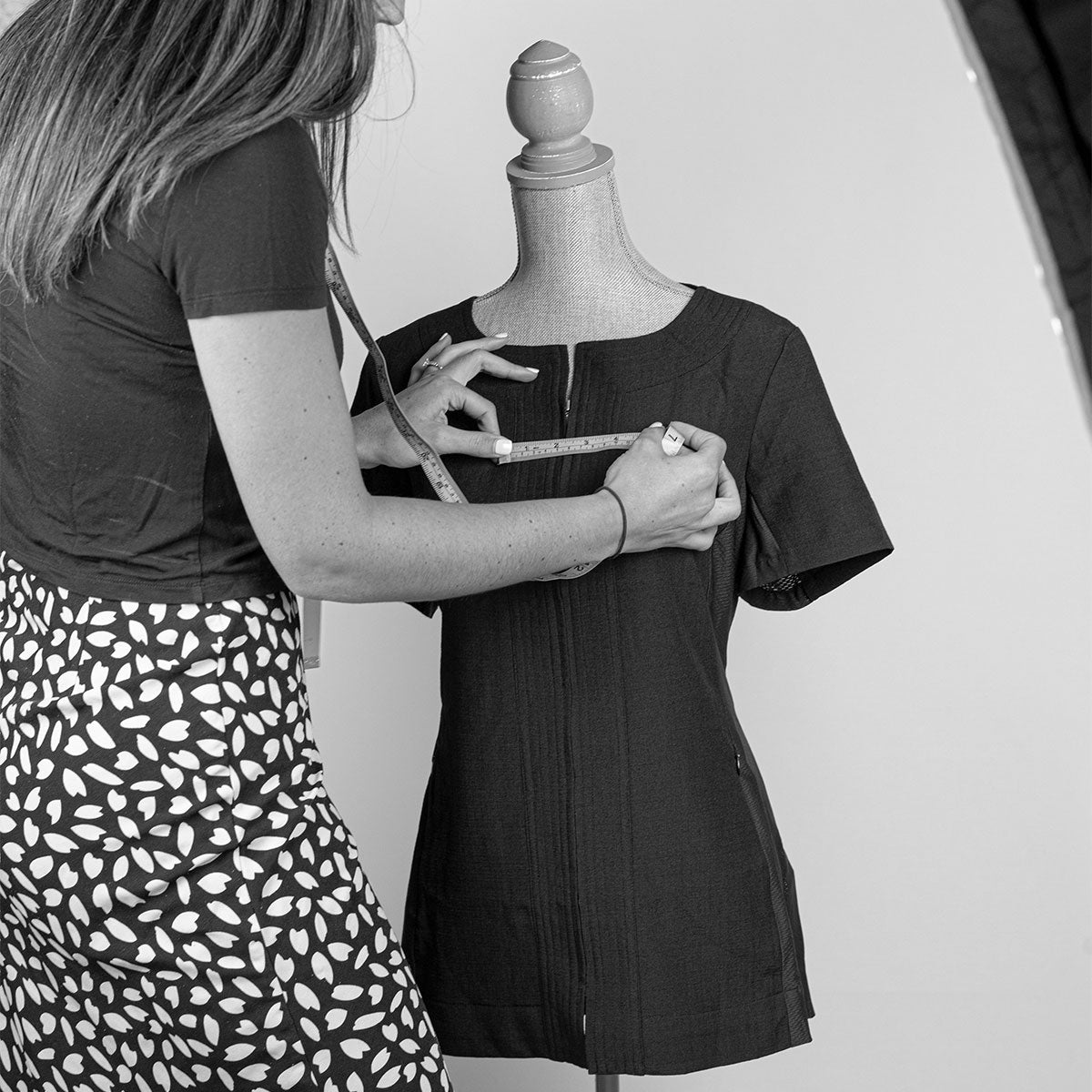 Awards & Accolades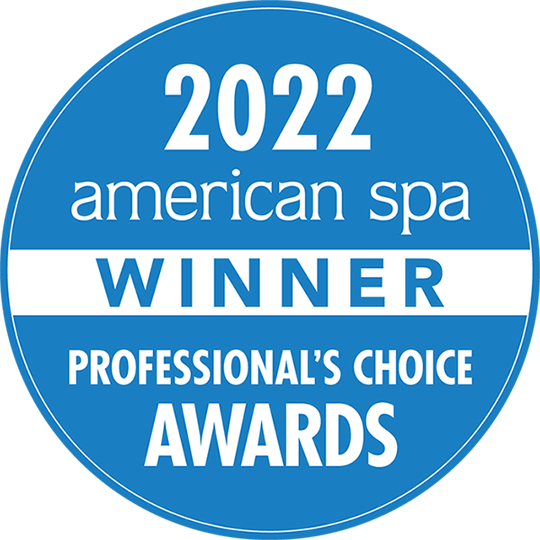 American SPA
Awarded Favourite Spa Uniform Manufacturer by their Professional's Choice Awards for continuing to offer inspirational uniforms and revolutionary ideas that elevate and enhance the health and wellness community through design.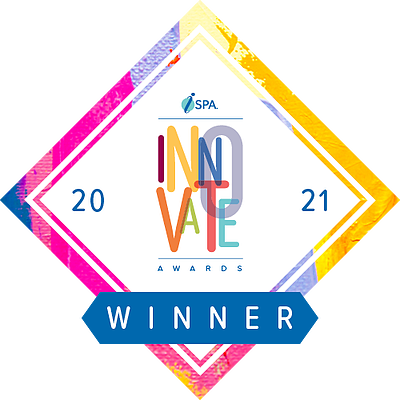 ISPA Innovate Award
In 2019 Noel Asmar Group received the ISPA Innovate of the Year Award for a collection of sustainable uniforms made from recycled plastic bottles.
In 2021, the ISPA Innovate Award was received in recognition of Noel Asmar Group's ability to quickly adapt in the 2020 market by designing PPE for the Spa & Wellness community to support safe re-openings.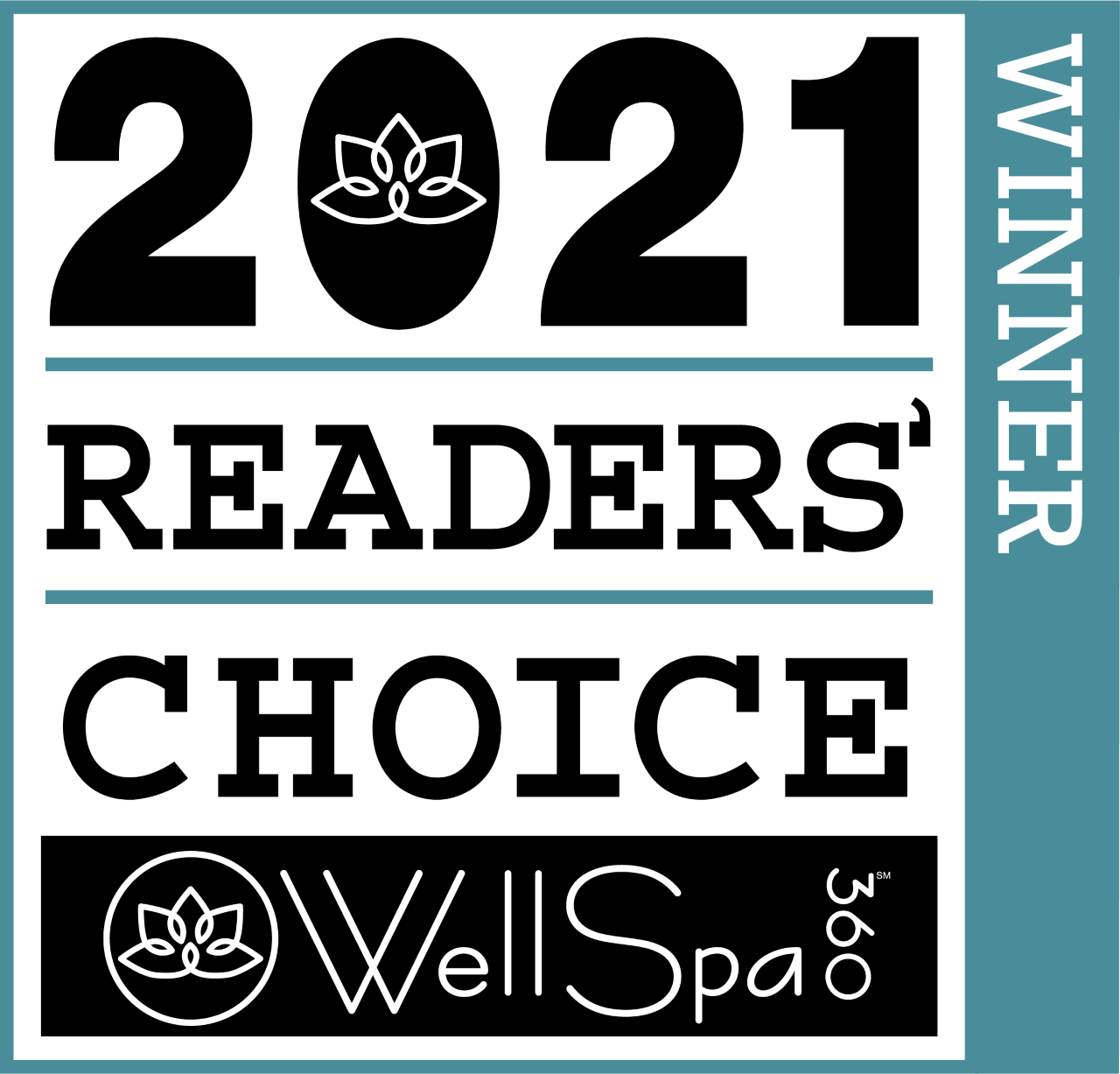 Well Spa
Noel Asmar Uniforms received the best Spa Uniforms award for the Black Faux Linen Collection in 2021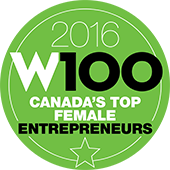 Chatelaine Profit
Celebrating the Top 100 Women in Business in Canada, Noel has continued to move up the list after three consecutive years recognized for her entrepreneurial success and growing businesses across all brand divisions.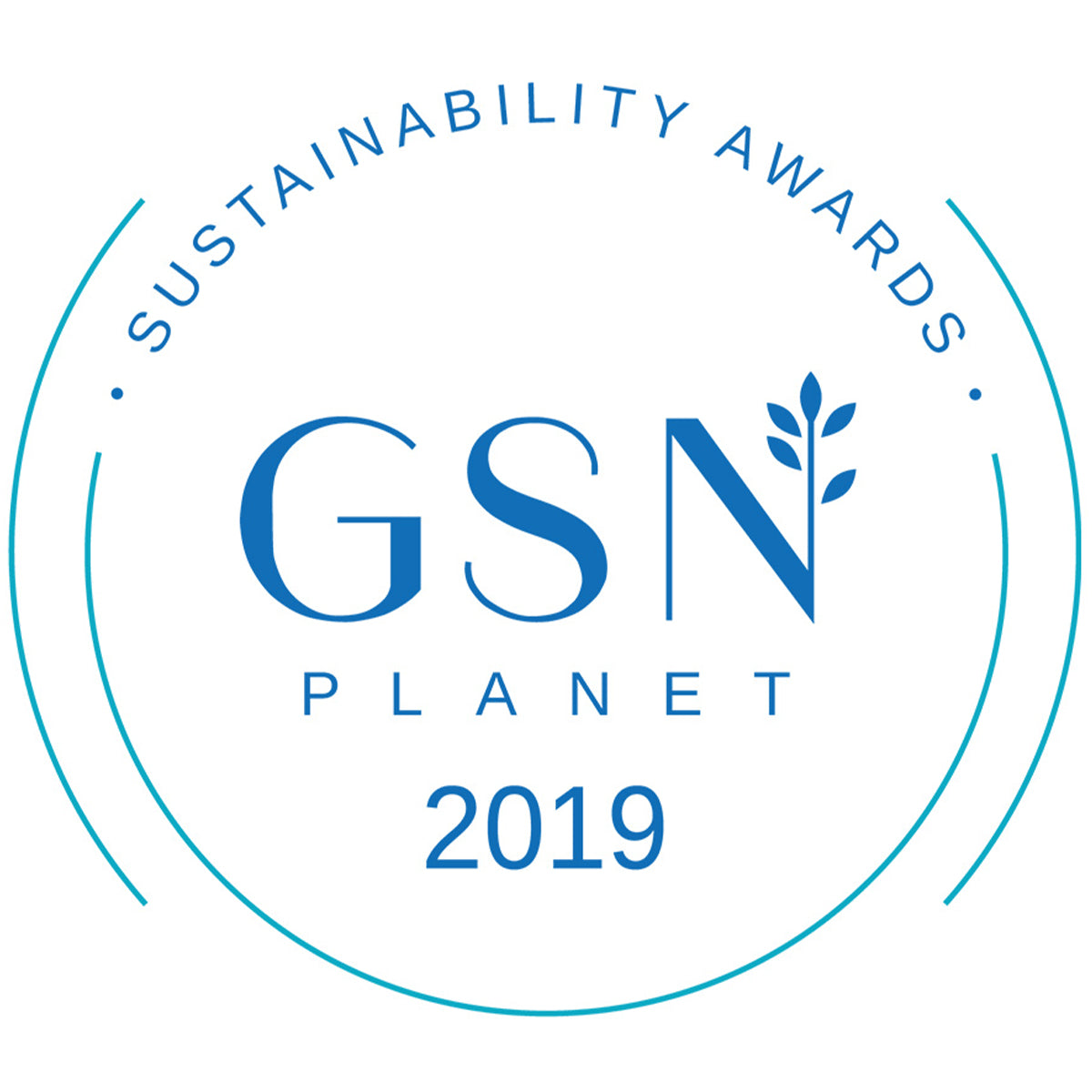 GSN Sustainability Award
Noel Asmar Uniforms received an award for the most transformative and innovative brand in sustainability for the Hospitality Lifecycle initiative launched in 2019.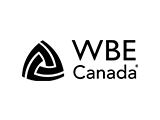 WBE Certified
The Noel Asmar Group is proud to be a WBE certified business (Women Business Enterprise). WBE Canada is a Canadian nonprofit organization committed to the success of Canadian Women Business Enterprises.