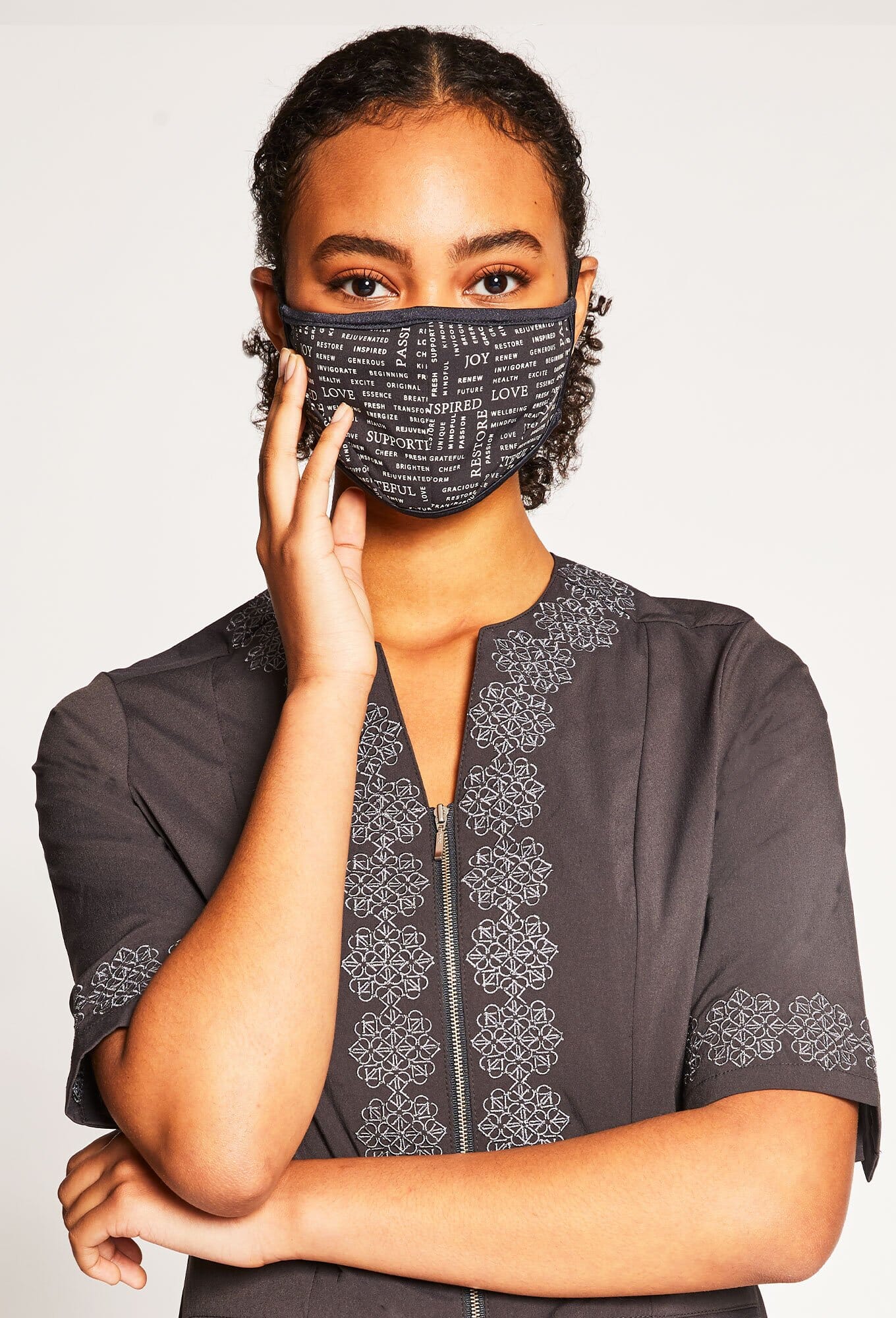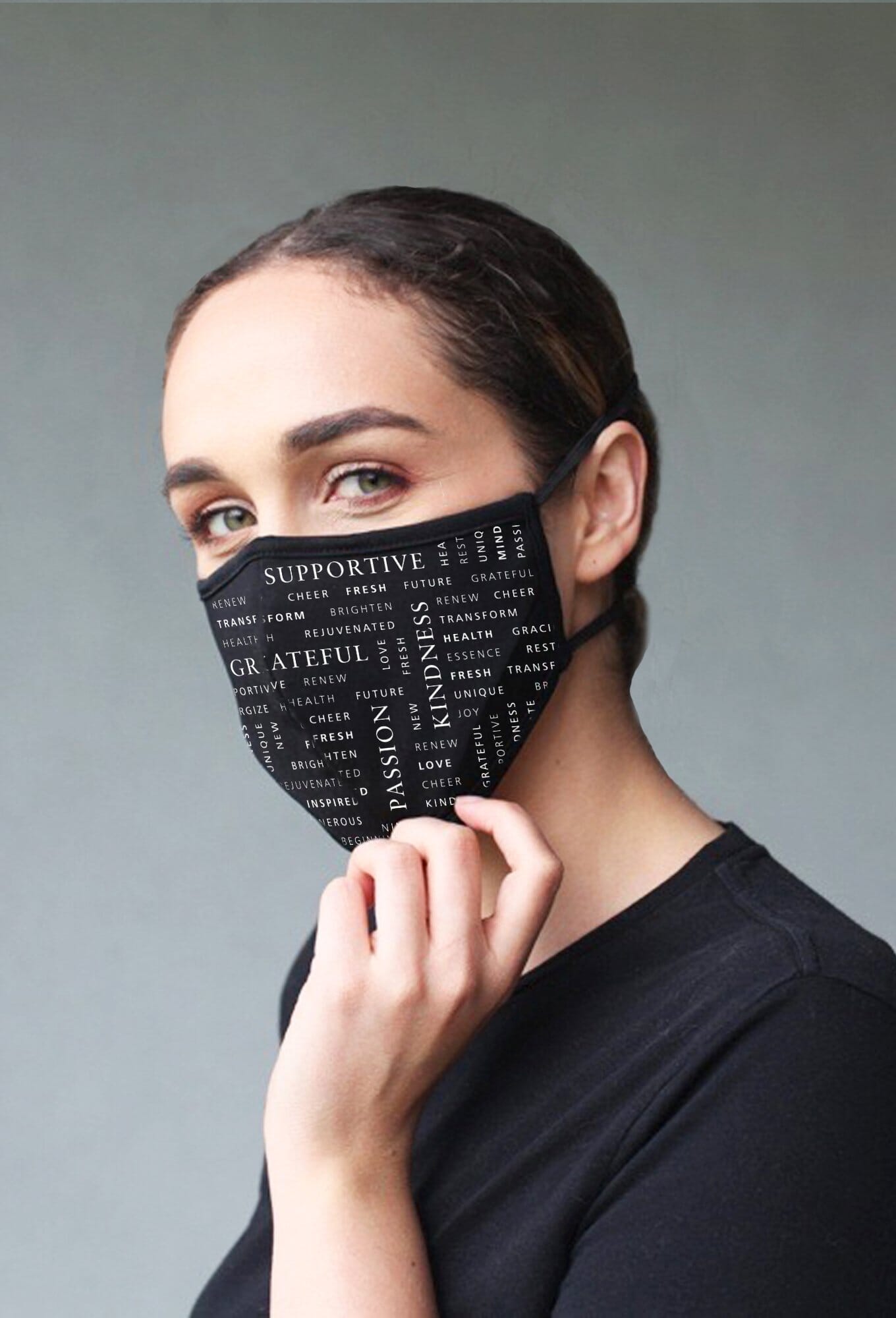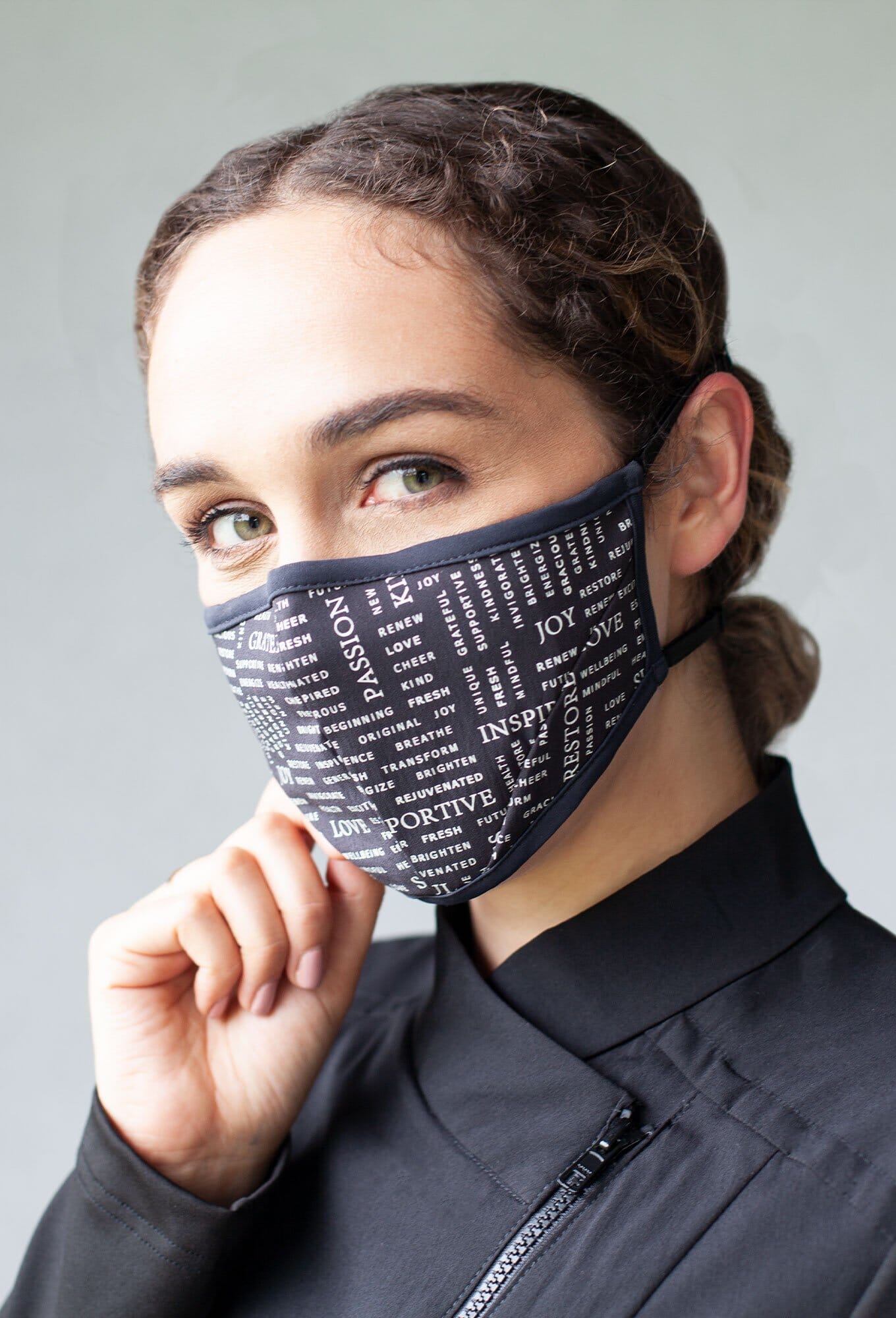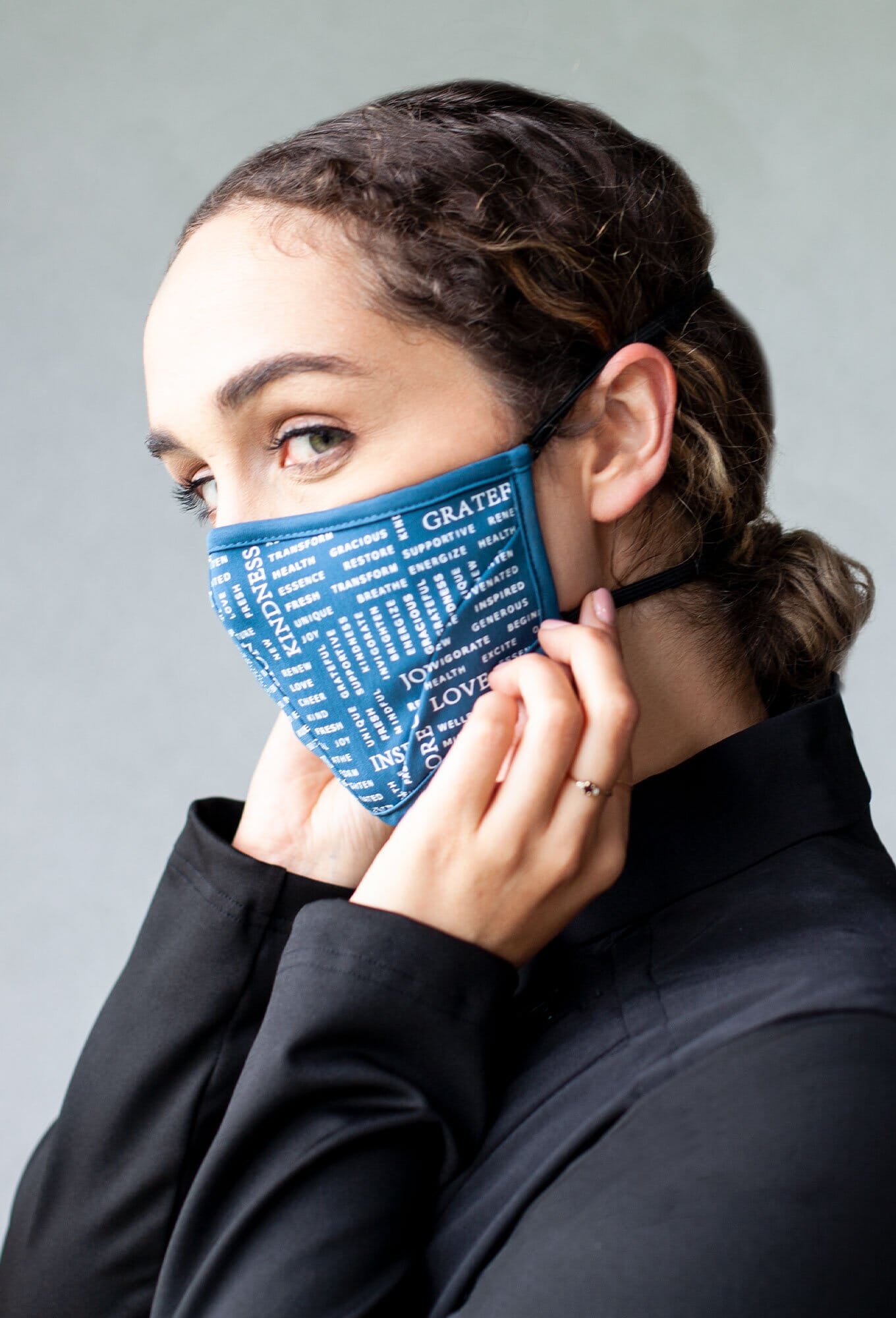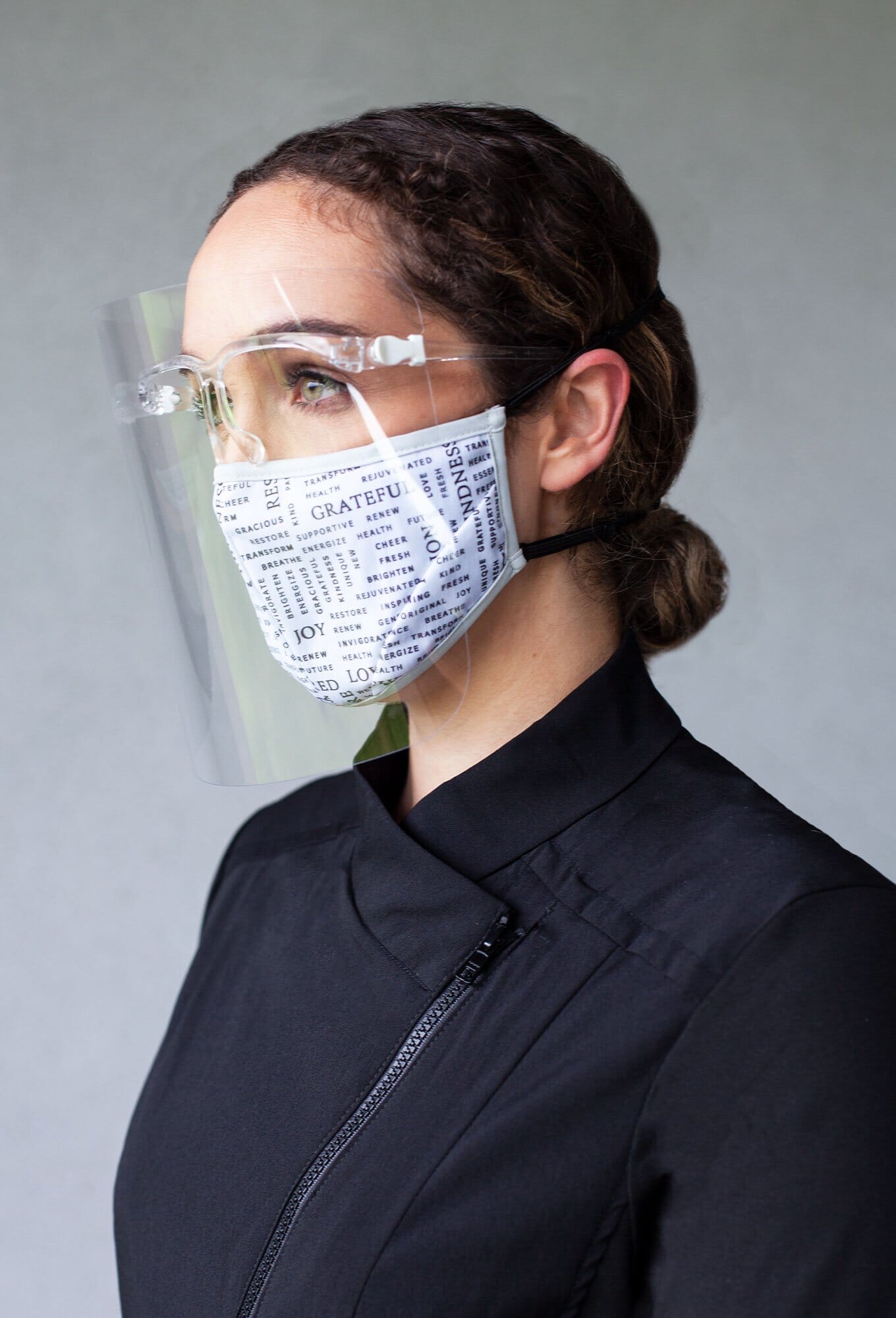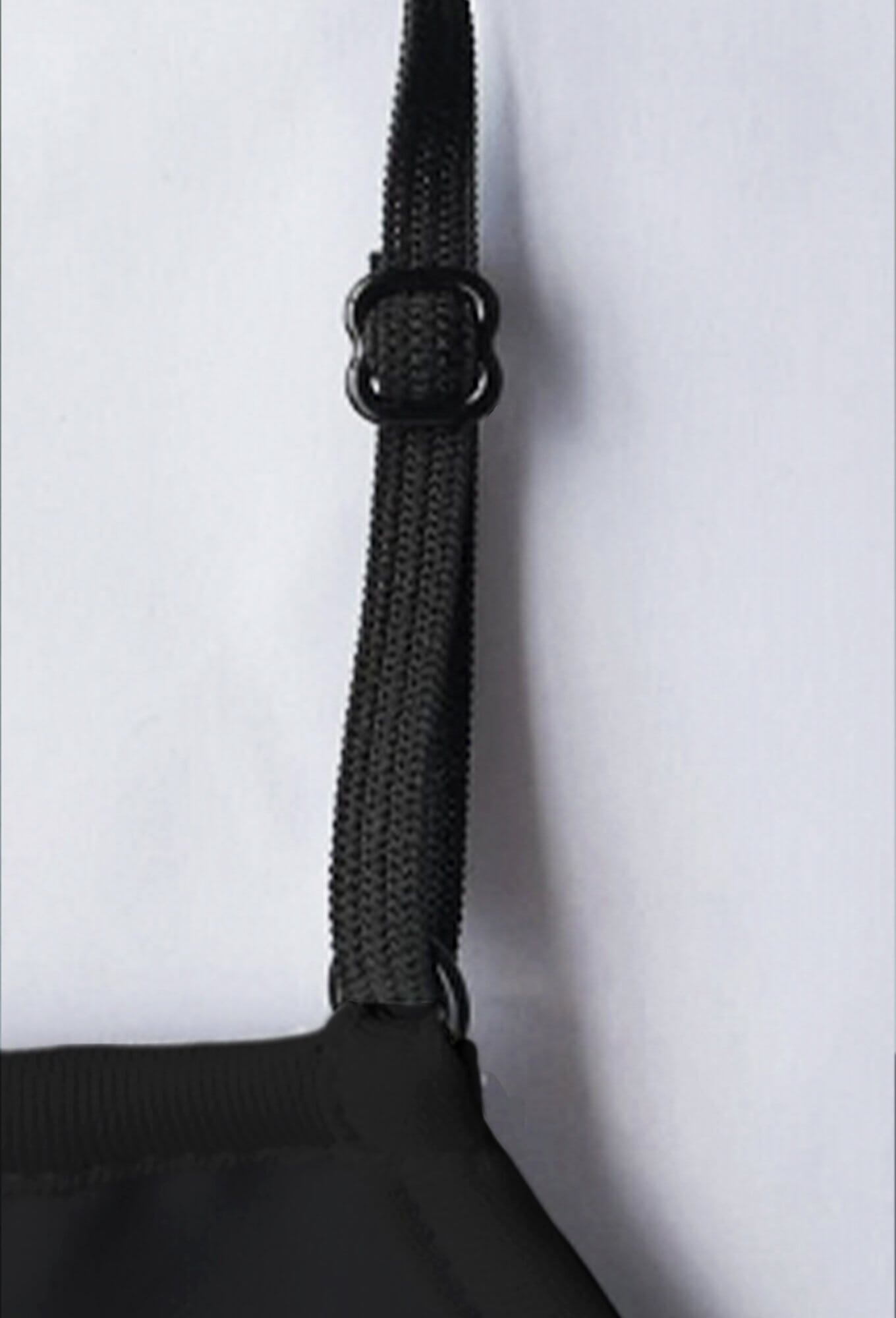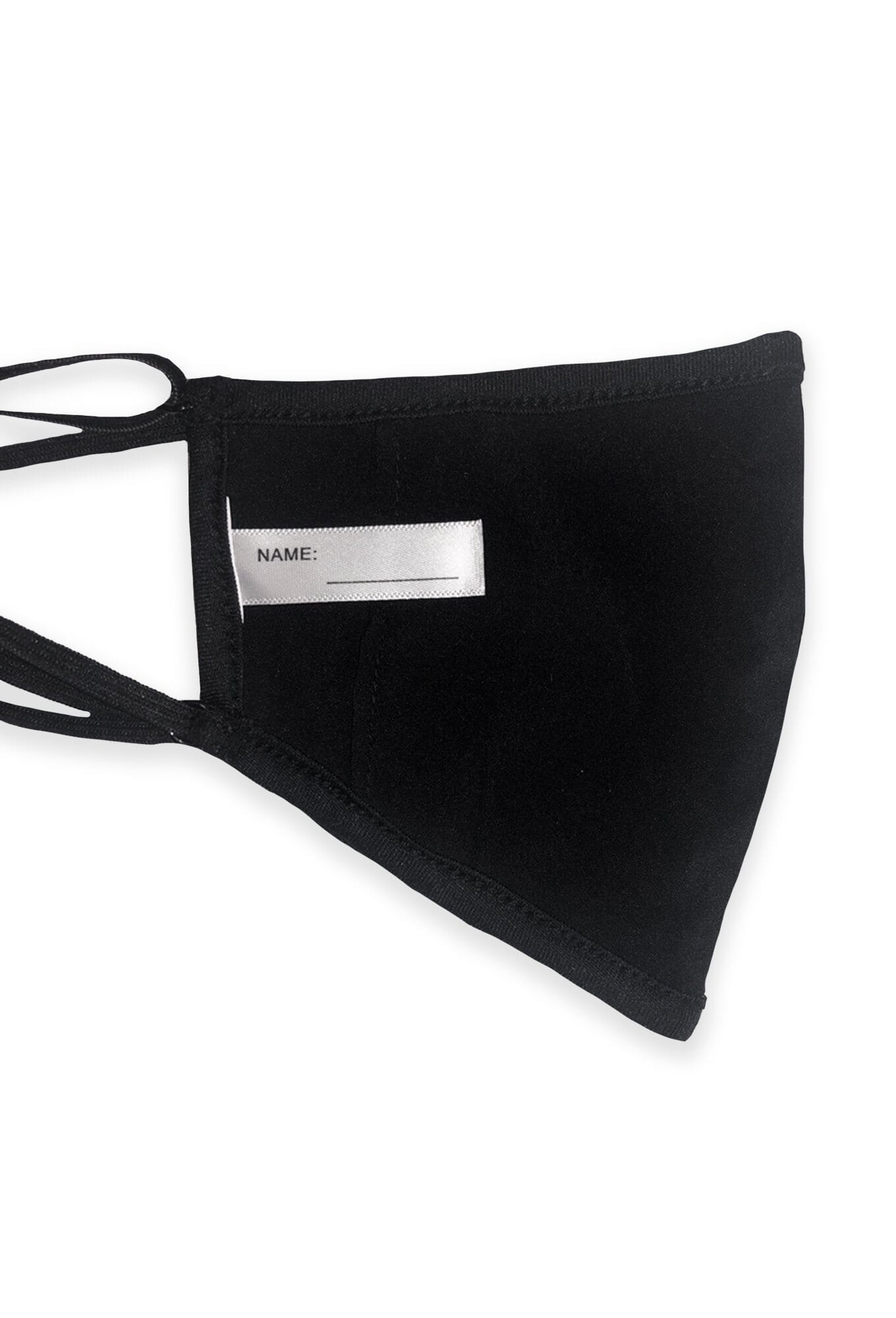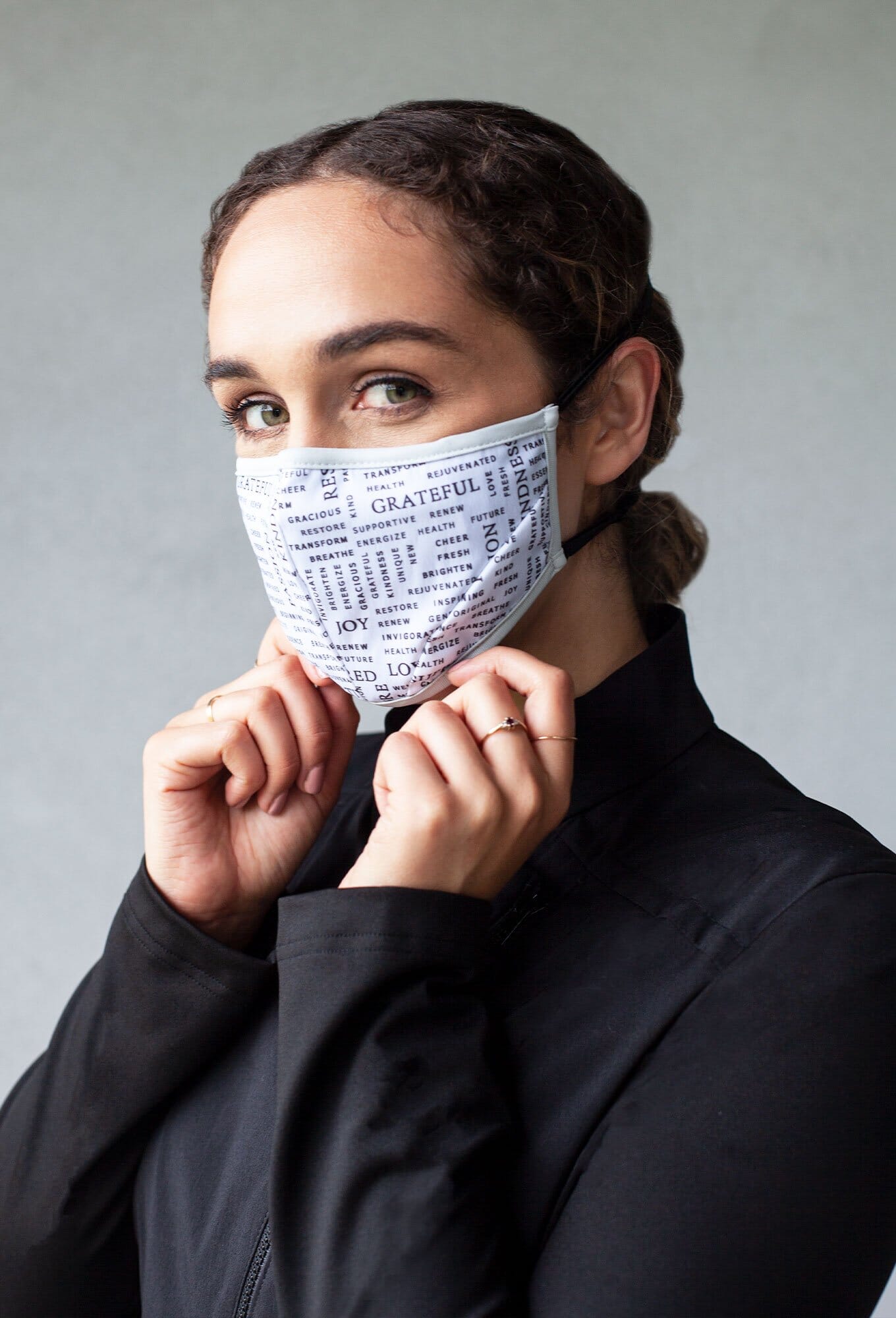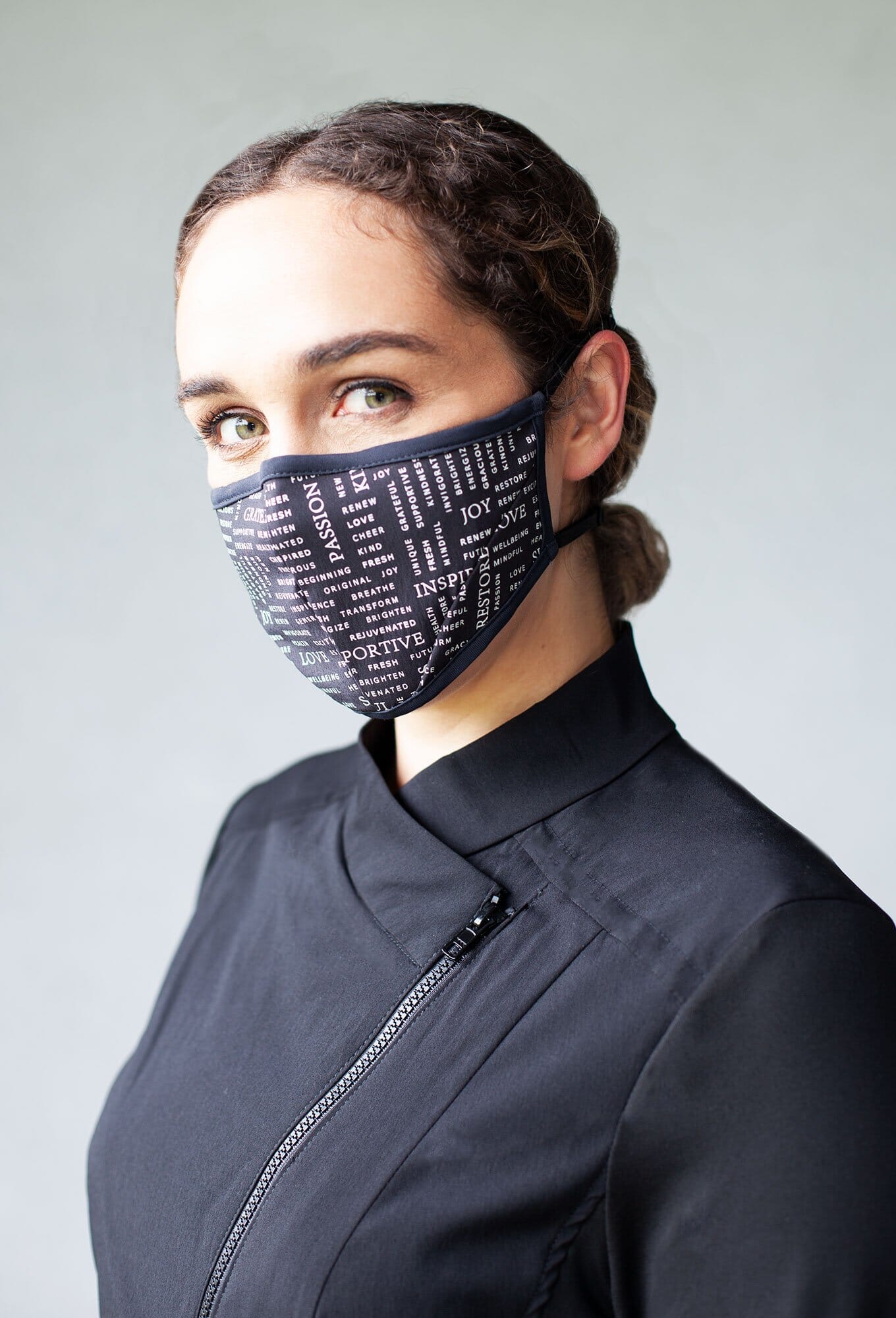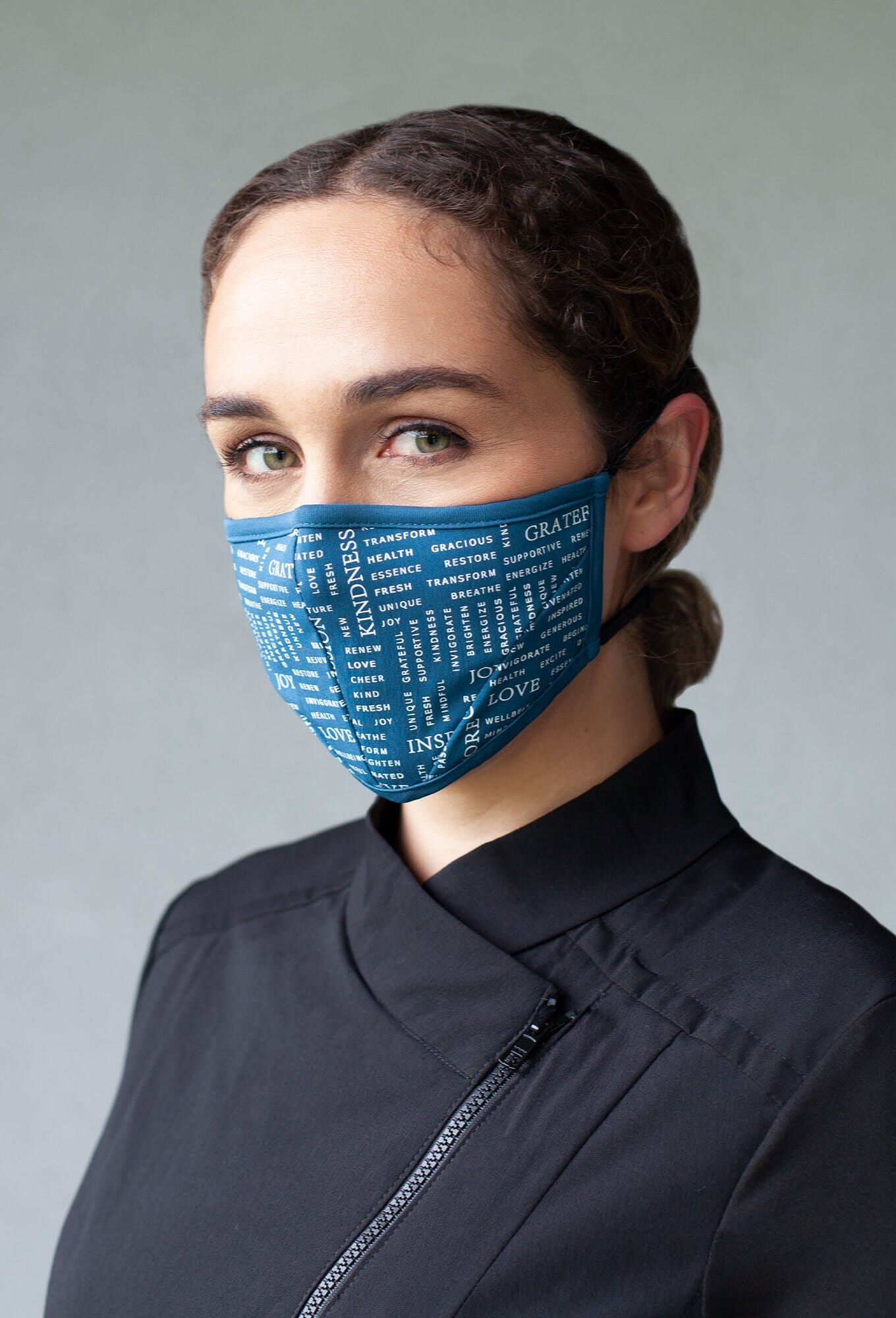 Inspire Face Mask - Multipack
We have added flattering, machine-washable, tailored face masks to match our uniform fabric and colors. These reusable masks are thoughtfully designed to be comfortable, offer proper coverage, and look as though they were always meant to be part of your uniform. Features include:
Fabric pocket for insertion of medical-grade filter
OEKO-TEX® STANDARD 100 fabric, certified free of harmful substances
Adjustable soft metal nose band for a customized fit

Breathable fabric for all-day comfort and less voice muffling

Adjustable soft wrap-around head strap in braided elastic to avoid ear irritation

Lightweight material for comfort on the hottest days

Stretchy construction for a flattering, form-fitting shape

Quick-drying properties for same-shift reusability

Tailored and contoured fit for every face shape

Name label fixed on the inside of the mask to safely identify owner
Looking for added protection? Shop Face Shields.
Choose between multipacks of 3, 10, or 50. Pre-order from a selection of stylish, inspirational colors or contact a Noel Asmar Uniform consultant for your own corporate-branded designs. Minimum orders of 500 apply to branded orders. Please contact info@noelasmar.com for more information. 
Details and Disclaimer: All purchases of Personal Protective Equipment (PPE) including face masks and face shields are final sale. Prior to using the face mask, we recommend machine wash with soap and water. This product has not been cleared for medical use by the U.S. Food and Drug Administration. It is not recommended for use in settings with high infection risk levels. Personal Protective Equipment (PPE) including face masks and face shields are secondary measures of protection against hazardous liquids and airborne pathogens. While PPE can be effective at preventing exposure to certain particulates, use of these products alone will not prevent infection from microbes or viruses. They are to be considered the last line of defense.