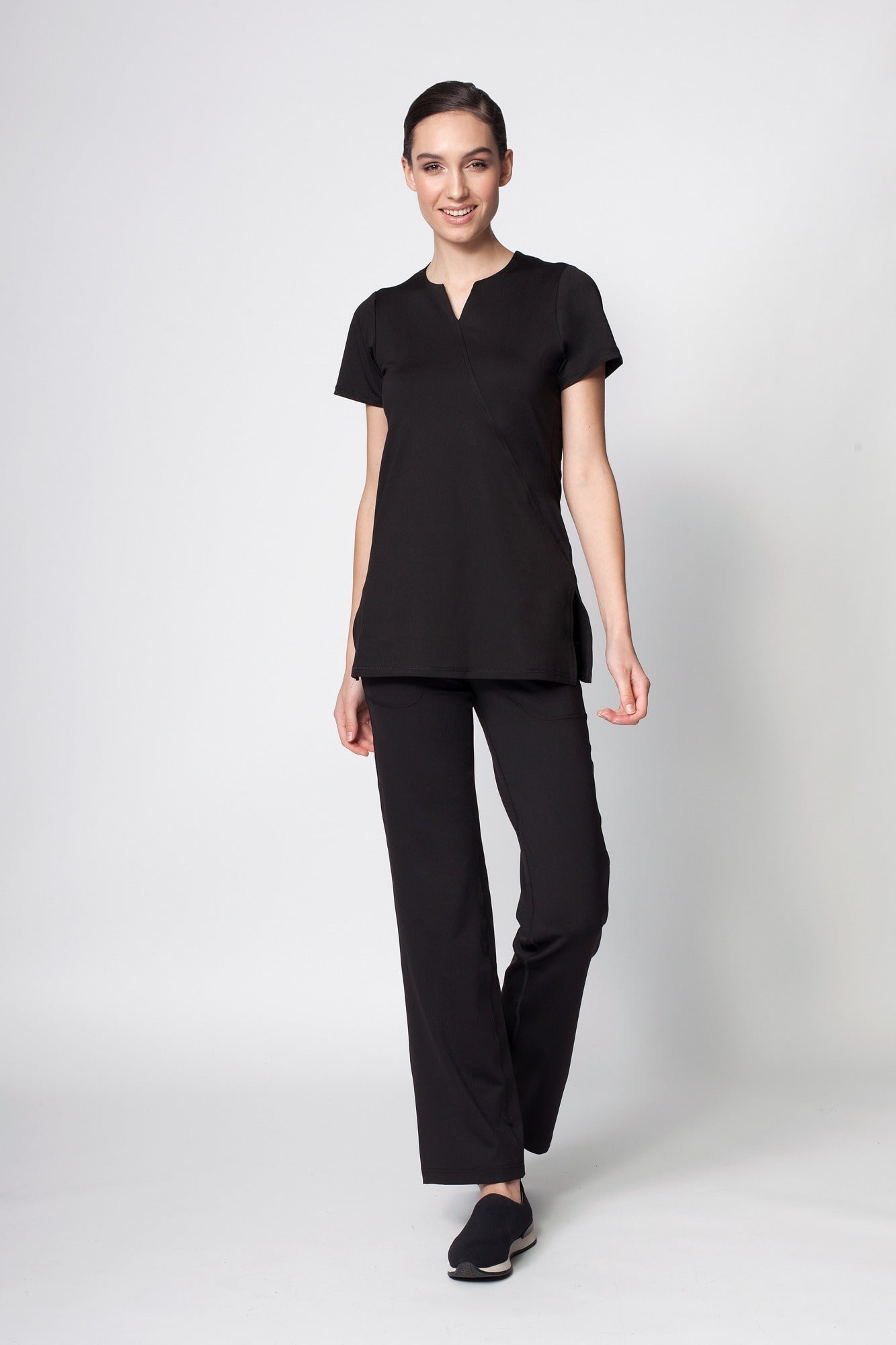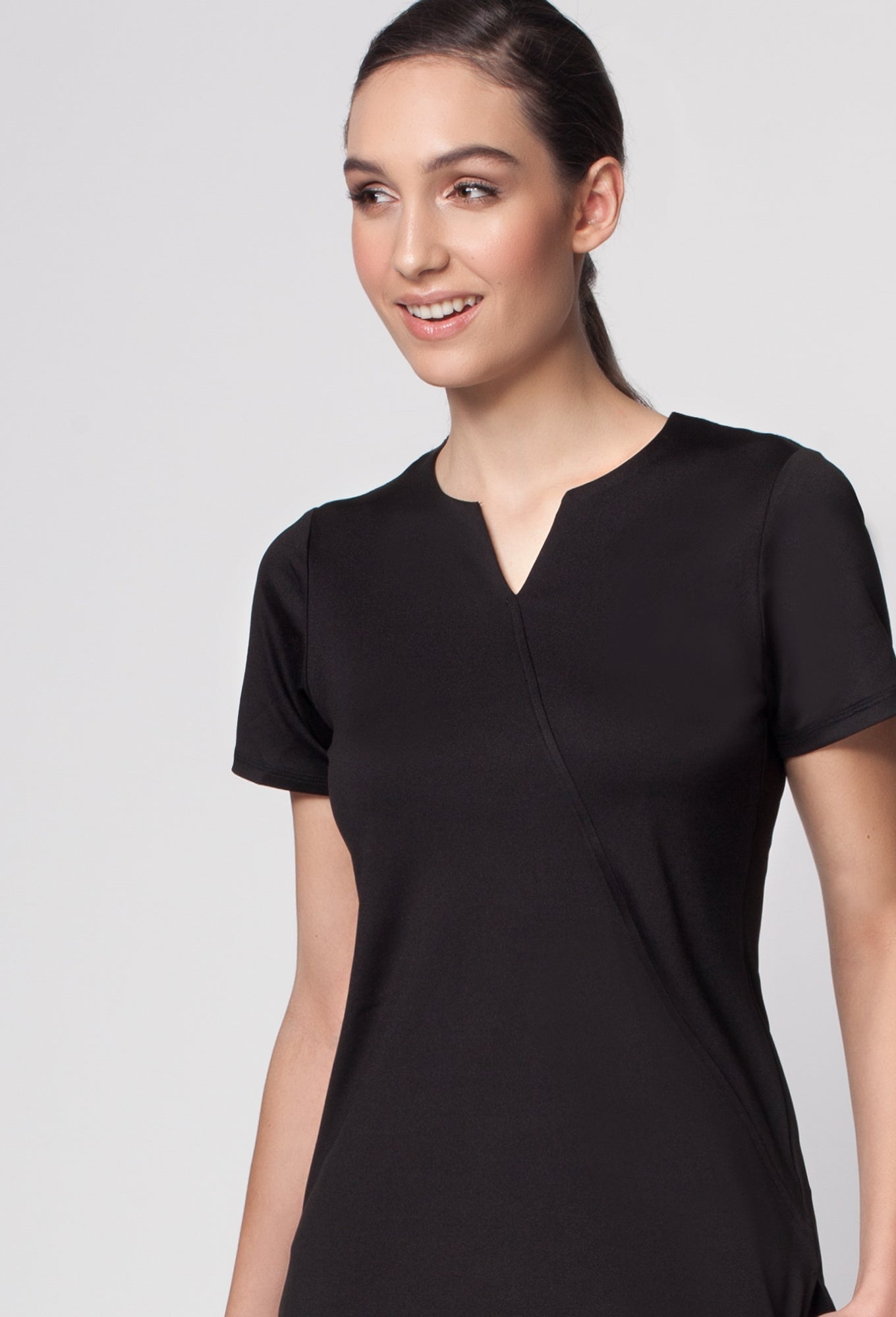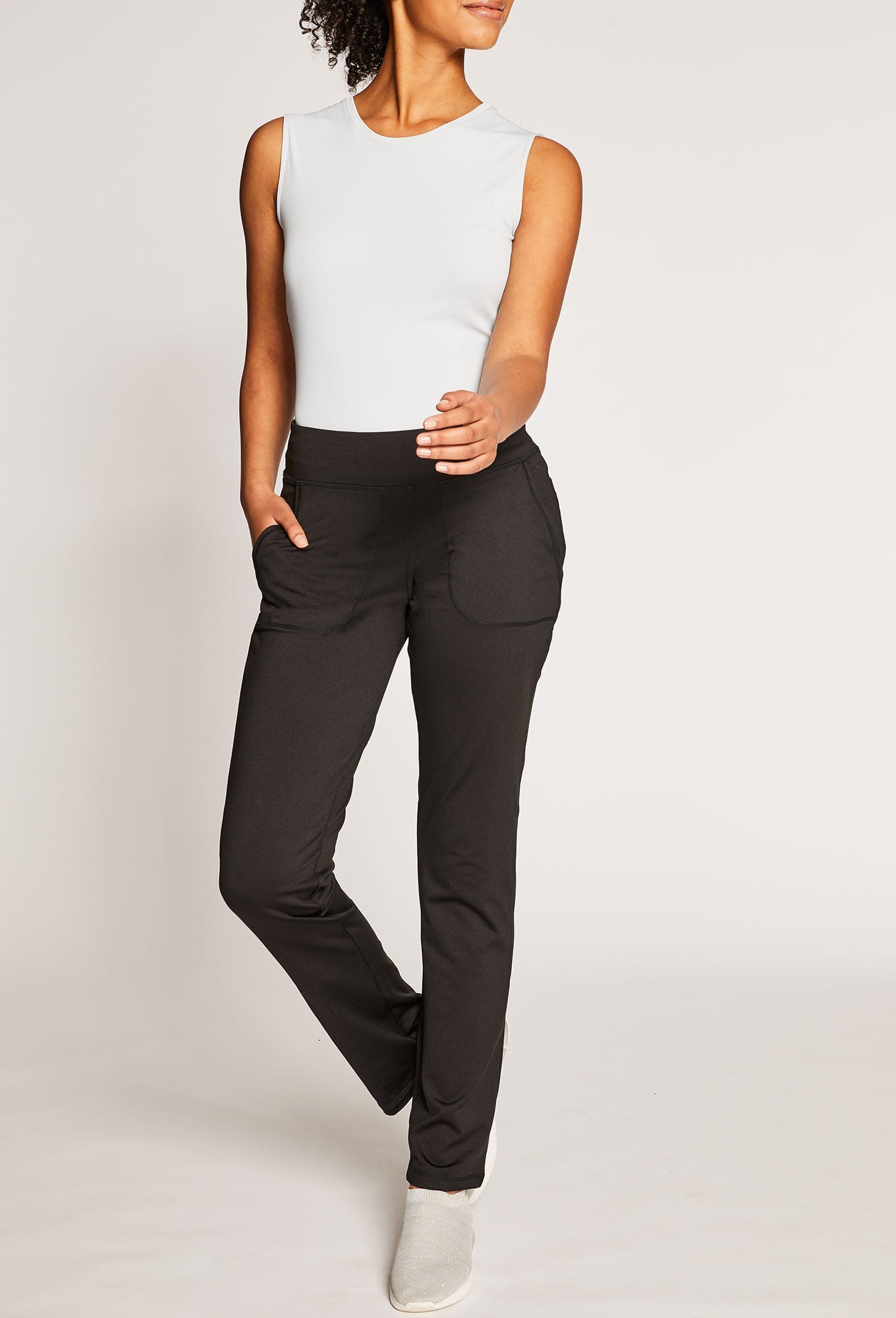 The Ellis Set contains the Ellis Tunic and the Milan Pant for a simple, elegant, and functional look. 
The Ellis Tunic is the easy choice for treatments on the go or outdoors. Breathable, extra stretchy, you'll feel fresh and comfortable throughout your day.

Inspired by yoga-wear, the Milan Pant is truly made for the way you move. The elastic waistband and pockets add comfort and practicality to these stylish pants
Composition
Activewear (ChitoSanté; 92% polyester, 8% spandex)

Care Instructions:
Machine wash cold. Tumble dry low or hang to dry.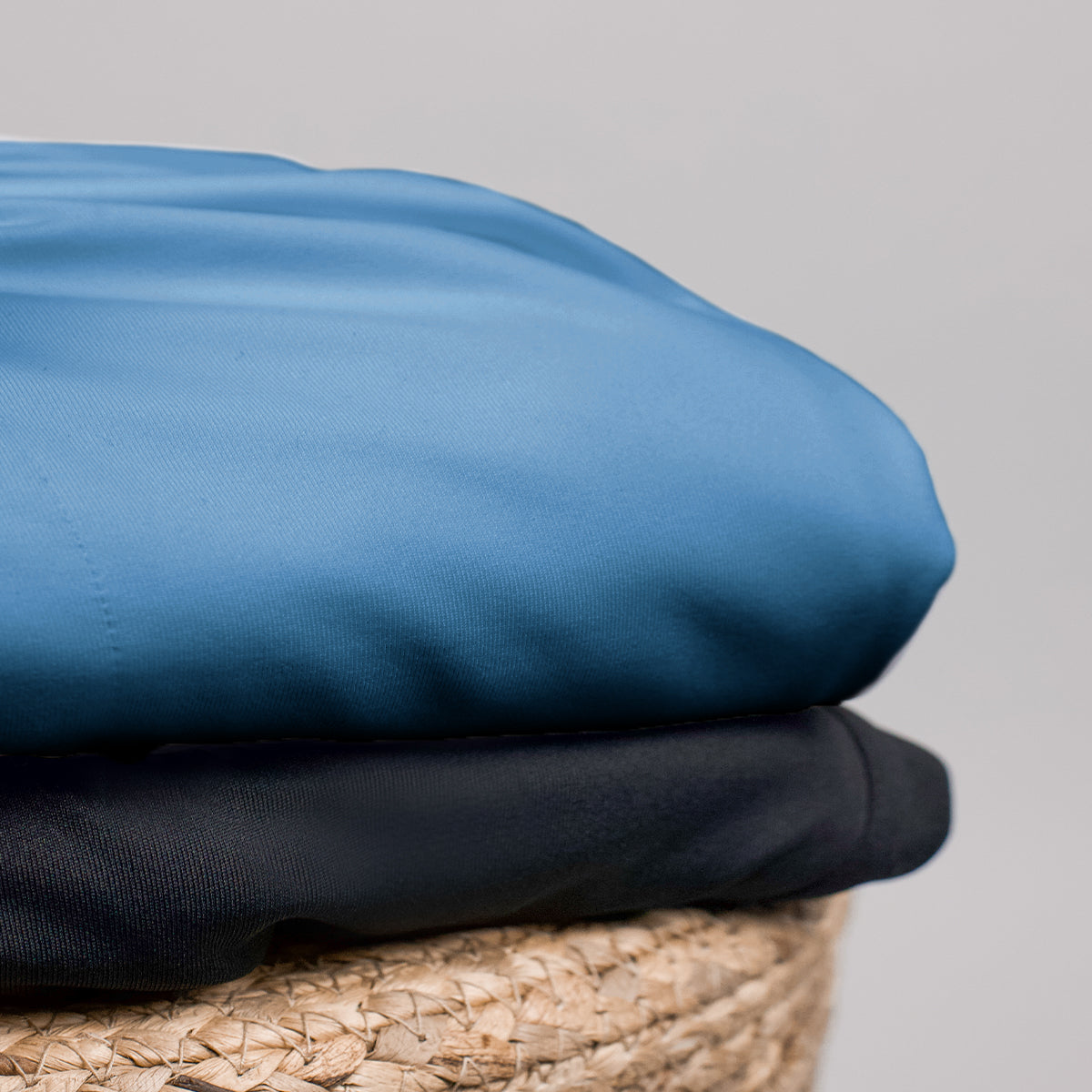 Naturally Antibacterial
Made better with a biodegradable Chitosante treatment to ensure it's both soft to wear and keeps you safe with UPF50 sun protection. Chitosante is the only antibacterial bio-agent in the world to be certified by the US Environmental Protection Agency.